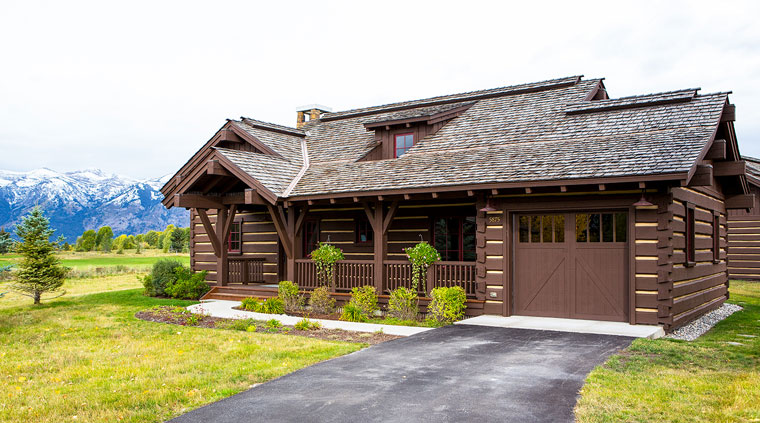 Vacation Rentals
Mountain Property Management offers a wide selection of Jackson Hole lodging, featuring vacation rental homes, condos and cabins to suit all tastes and budgets. Our portfolio includes a broad selection of over 50 properties that cater to the diverse requirements of our visitors, with rentals ranging in size from one-bedroom condos to custom luxury mountain estates. We utilize many resources such as Jackson Hole Reservations, Flipkey (TripAdvisor), VRBO, HomeAway, Airbnb, Booking.com, Expedia, and our website to market and book the vacation rentals in our property portfolio.
There are many locations from which to choose and all of our properties are close to golf, tennis, fishing, hiking, skiing, and all the other outdoor activities that make our piece of Wyoming a great place to vacation. Many properties are located minutes from Jackson Hole Mountain Resort, Grand Teton National Park or the southern entrance to Yellowstone National Park.
In addition, MPM corresponds with owners and guests regarding potential rentals, collects fees associated with reservations, formalizes leases, schedules and oversees needed maintenance, obtains bids for larger maintenance/capital improvement projects, and performs annual maintenance inspections.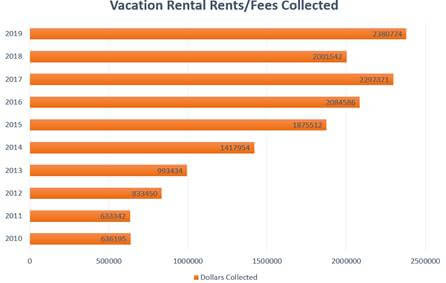 Search For Rentals
To view over 50 vacation rental properties around the Jackson Hole area and determine rates and availability, please click below: